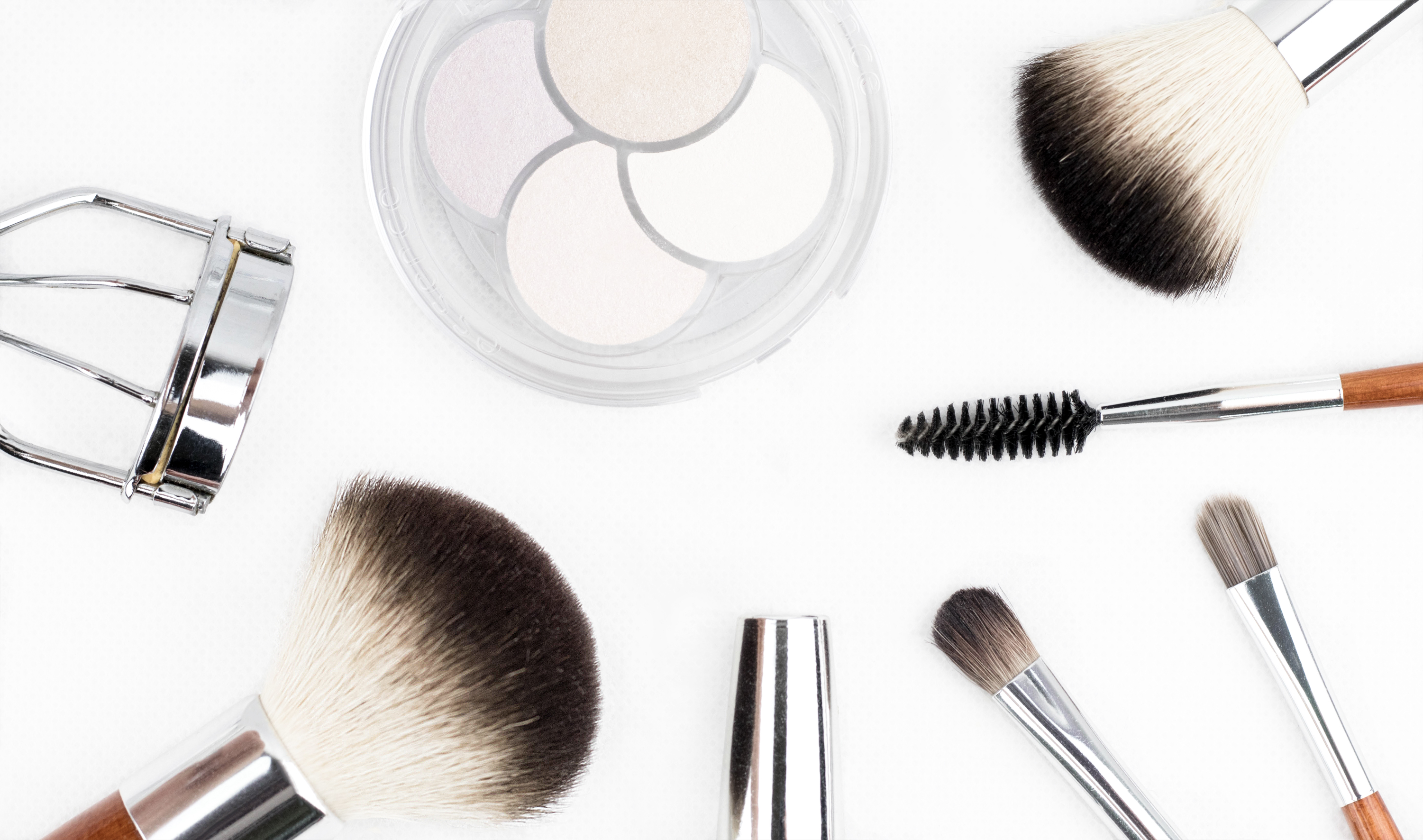 "Hi Isa, I would love to test some things for Picoum! I could write something about every product. You know, the woman who works hard, feels guilty, and doesn't get out there enough?! I feel like she doesn't know what to believe or what to try anymore. What do you think?"
That's the text message I sent my friend Isabelle Racicot after reading an article on the new hit miracle product collection: Uplift Revealed by Nannette de Gaspè. The article was accompanied with a photo of a beautiful woman in her early fifties, chic and classy, with a modern and attractive product.
I thought to myself; Am I being fooled by nice packaging again?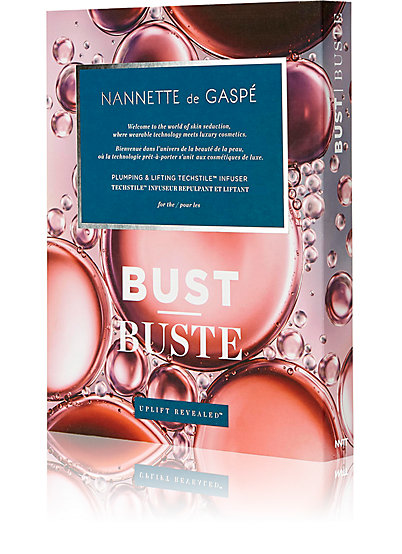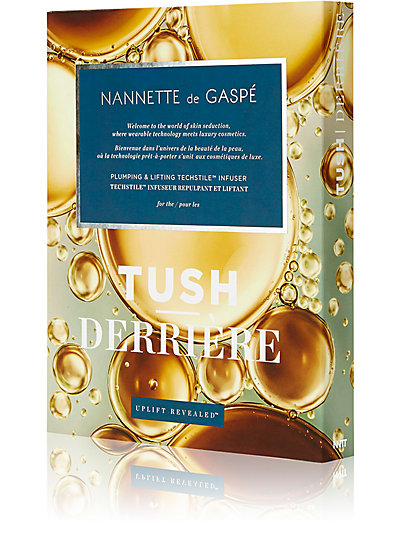 Like many women, I am a skeptic, but I also have faith. I like to believe in miracle products and new technologies that can help me improve my look. Those products that make lots of promises and give hope to active women; for mother's filled with mommy guilt; for those who don't have five days a week to spend at the gym; for those who like to cook, but who don't have time; for those who accept that growing old is inevitable, but who have no problem looking for a product to help slow down the process!
I'm that woman who has cut sugar out of her diet, who has distanced herself from gluten (makes me bloated), who optes for the bio option, who makes healthy snacks, and who hates running, but loves sweating. I'm that woman full of hope who has tried all the "30 days no results" and the "30 days with some results".
For you dear readers, I will test all the new technologies, original formulas, and hot products on the market! My first test: The Plumping & Lifting Techstile Infuser by Nannette de Gaspè, sold for $400. From the Uplift Revealed collection, The Plumping & Lifting Techstile Infuser features two products that promises to "re-shape the contours of the bust and buttocks areas while restoring firmness, suppleness and bounce for visually more sculpted curves."
I start tonight. Stay tuned to see if it works...