The last time I introduced some must-have dress styles for summer 2017 it was a big hit! Surely, that's because savvy shoppers know that these all-in-one pieces are absolute wardrobe must-haves. Most dress styles are easy to wear, versatile and can work in a variety of settings.
The style and cut of a dress will ultimately determine where and how to wear it, and there are no shortage of options. What's most important is that you find a style that you feel good in.
The dress styles below will easily help you get through summer in style! Comment below and let us know which one is your favourite.
Fun and flirty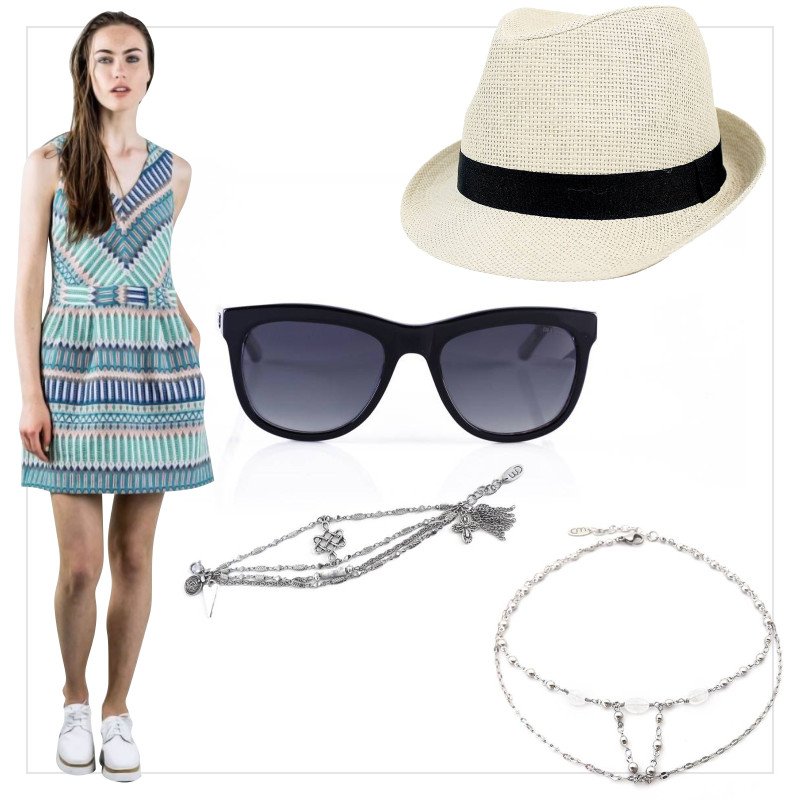 This summer you will definitely want some colour in your life and this sleeveless dress with colourful Jacquard print is the perfect option. It's fitted at the waist for a flirty look and falls mid-thigh, which will allow you to beat the heat this season with style. Wear it at an outdoor barbecue with some summer accessories like a straw fedora and a pair of designer sunglasses. Finally, finish your look with some light jewelry to add an extra touch of chic to your outfit like with this short choker necklace and this statement bracelet.
Casual chic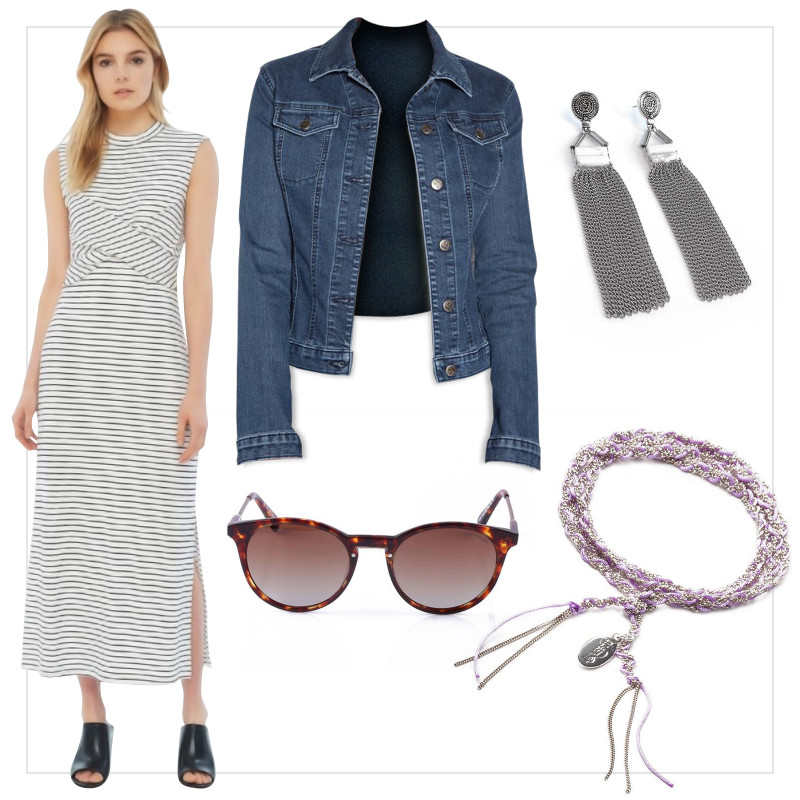 This maxi dress is another great dress style that can take you just about anywhere. Its striped pattern and waist detailing is also very flattering. Wear it with a jean jacket for a more casual look or a blazer for a more work-appropriate option. Add a touch of colour to your outfit with this colourful wrap bracelet and complete your look with a pair of sunnies and these boho chic chandelier earrings.