Women across Canada are kicking butt in the workforce, all while maintaining their cool and doing the things in life they enjoy. "Monday Motivation: How she does it" is a news series where we profile notable women working in various fields to find out how they juggle work-life, balance. For this installment, we chatted with Isabelle Laflèche - a freelance writer and author of hit chic-lit novels like J'adore New York, J'adore Paris, and most recently J'adore Rome. Isabelle went from a corporate lawyer living in New York City to a full-time writer, following a surprise encounter with a psychic. Read on to discover her story and how she lives today.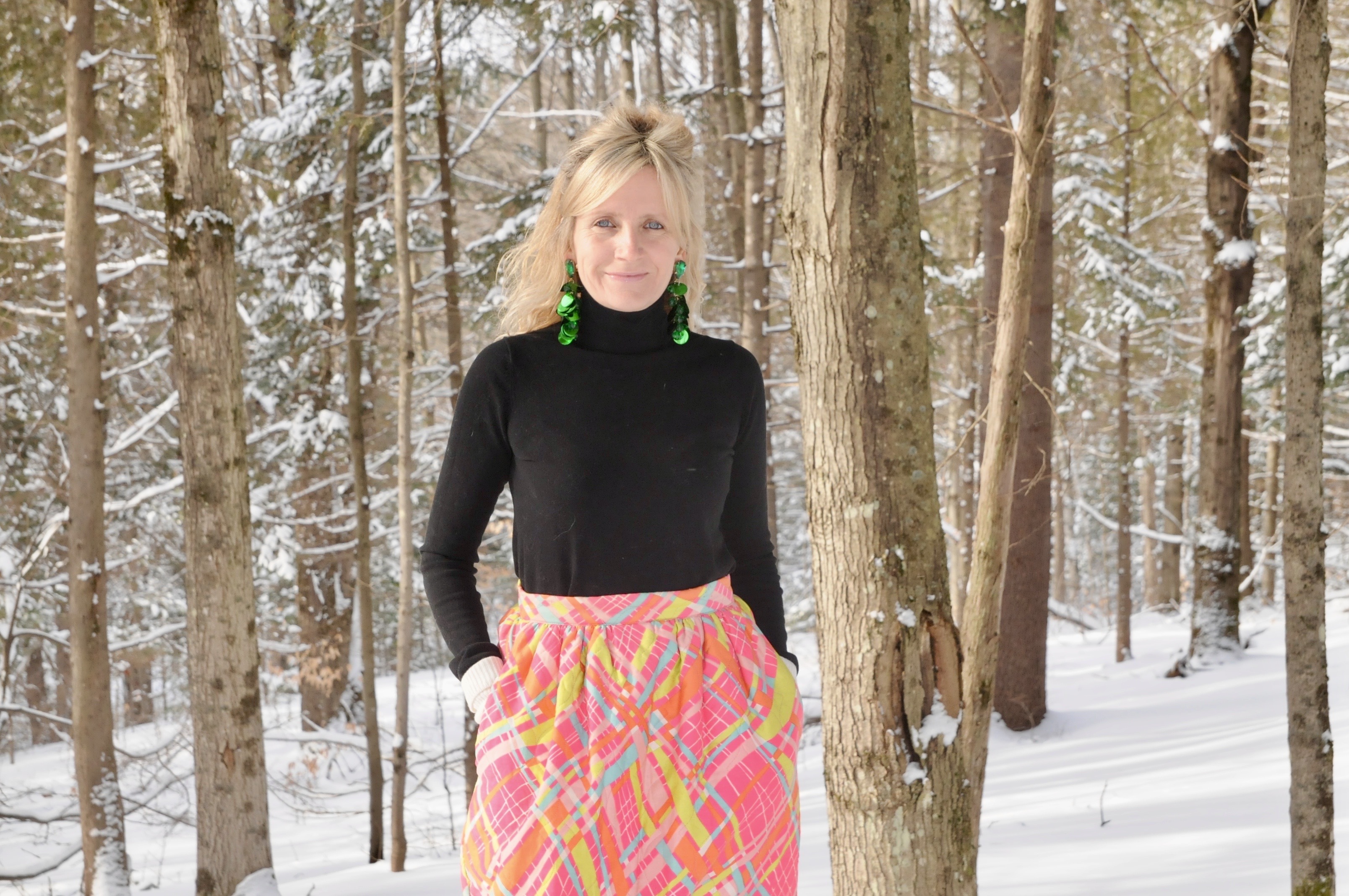 In a nutshell, can you describe what you do?
I am foremost an author and writer. I write novels, particularly a series of novels. I also do freelance work as a writer and I offer conferences as well to inspire people, and to help them find their path. I also launched a blog last week called Soulful Couture and it's going to talk about eco-fashion and eco-beauty - another subject I'm passionate about - but also, some spiritual things and the evolution I've been through in my personal life.
Your writing career took off later in life, how did you become a writer?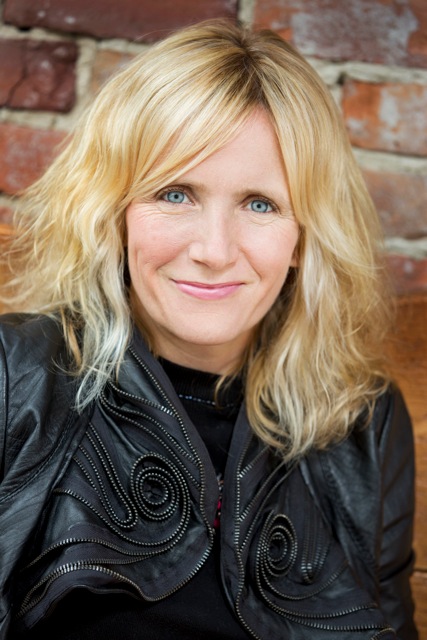 It was thanks to a very surprising and unexpected encounter. In my previous life, I was living in New York City working as a corporate lawyer for 10 years and although I was writing extensively for professional reasons, I wasn't writing creatively at all. I was starting to feel a little dissatisfied with my career and the pull of the artistic life was starting to call me, but I didn't really know how to begin. These thoughts and these musings sort of came to a head when I accidentally or serendipitously ran into a psychic on the streets of New York. She literally stopped me on the side of the street and she said she had a message for me. Although I was a little apprehensive and scared by her presence, she said she had something to say about my career and that really caught my attention. I don't know what got into me, but I followed her home in the middle of New York City. She pulled out her crystal ball and other paraphernalia. She said "I don't understand what your career path is because frankly you are an artist and you were suppose to become a writer, and you were suppose to write a book five years ago, and it was suppose to be published all around the world, and it's your calling". So that left me feeling a little perturbed and mixed up (laughs). It took me a good six months to think things through, but I ended up handing in my resignation and moved back to Montreal. I decided to take some writing classes at Concordia University just for fun and to see if there was anything there. It was sort of a transformational time for me and a time of finding my truth, and uncovering who I really am. I got really good feedback from my class and my teacher, and this gave me the confidence to start a project, which would eventually lead to publication.
That's crazy! So today, what does a typical day look like for you starting from the moment you wake up?
I have gotten into a serious meditation and yoga practice. Yoga and meditation have really helped me considerably in my writing. I find that I'm a lot more creative, my mind is quiet and I'm in a more creative space when I do yoga. I try to meditate first thing in the morning and at least three times a week, I do a yoga class. Then, I can get to my writing. My writing schedule varies, if I'm in the middle of writing a book, I try to write at least between 1000 and 2000 words a day. If I have written something, then I might be editing my work, it all depends on where I am in my process. I also do freelance work for a few companies in Montreal and I really love doing that because it balances out my work. Writing a book takes a long time and so, when I do freelance work it really allows me to complete a project in a short amount of time and I can get the gratification without having to wait a year or so. I also have a dog and I go walk the dog. I take breaks because it's important to stand up from your chair and the fresh air also helps bring fresh ideas (laughs).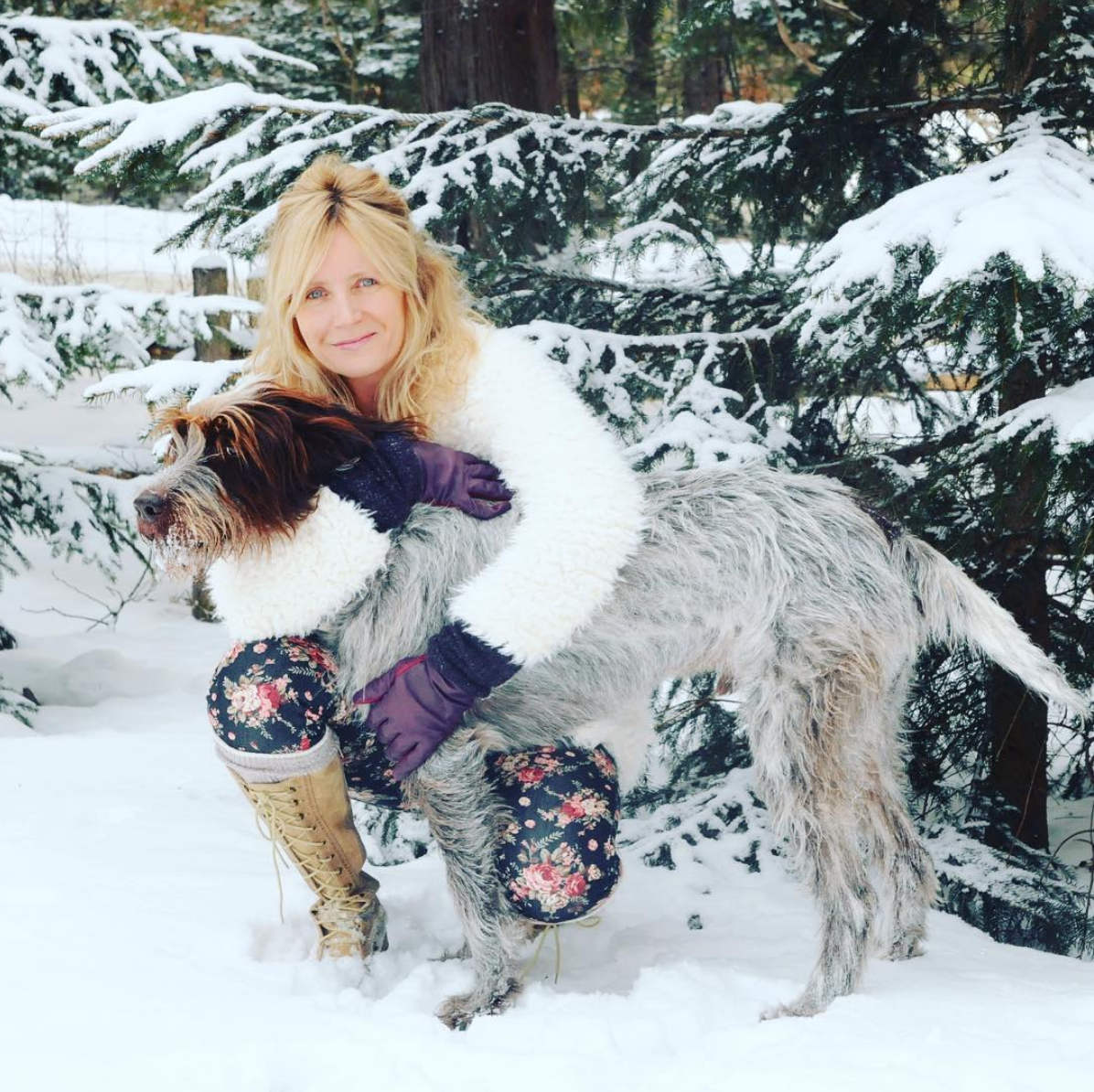 What did your career in law teach you about work-life, balance?
I don't think I knew about balance back in those days. I was really wired on coffee and sugar, and that honestly took its tole on my body, and I ran into some health issues. I think my body was trying to talk to me, but I just wasn't paying attention. I didn't have time to pay attention. I was too busy billing hours in my previous life (laughs). So today, I have given up coffee altogether, which is really big for me because I use to drink four to five cups a day. I have replaced that with herbal teas and I feel a lot more balanced. I have also tried to cut back on sugar as well. I also take more breaks where before, I would have never thought of leaving my desk mid-afternoon to walk my dog. So today, I have found more of an equilibrium and balance in my life.
Are there any other challenges you face as an author and writer?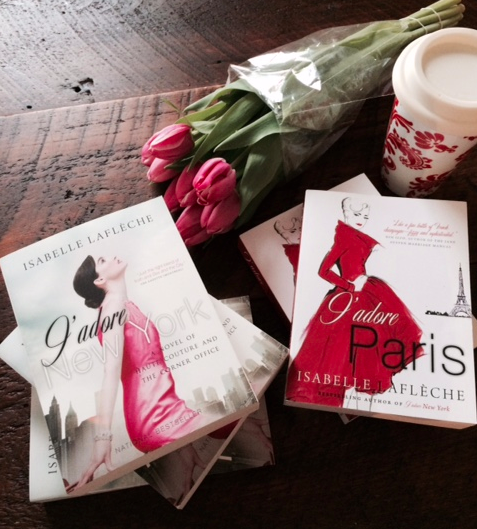 Oh yes, there are many! The first one is fear; fear of what I'm writing might not be good enough or not be entertaining or interesting. When you are spending a year writing a piece of fiction without getting any honest feedback, it's a bit frightening. I also face resistance everyday, staring at a blank page, I wonder if I'll have any good ideas. Then, I also have to try to get my work out there and to stay current, and relevant. So it becomes almost like a small business. You have to think about marketing, you have to think about creating, and then there's the financial aspect as well, along with competition. So just like any business, there's a lot of issues I have to face on a daily basis.
How do you overcome these challenges?
The yoga and meditation really do help to quell the fear and walking my dog as well. It's also helpful to collaborate and communicate, and to be a part of a writers community. I have a lot of friends who are writers, so when we get together whether it's at a bookfair or just for coffee, I find it's very soothing for me to talk about these things. I'm also a part of some Facebook groups and online groups for writers and they share articles and blog posts about these problems and it's also very helpful. I also read a tremendous amount of books about writing and the writing life. One of my biggest tools is actually a book by Steven Pressfield called to The War of Art. I keep it on my desk and it's a very small book, but it's very powerful for me. And sometimes, I'll just flip through it and I'll stop on a page and it often relates to what I'm going through like fear and resistance.
How do you like to unwind?
In addition to doing yoga, I love to take walks in nature and getting together with friends. I like to read, go see movies and watch some fiction on television. I also like to travel, but I haven't been traveling much lately (laughs).
Choose one: wine or cocktails?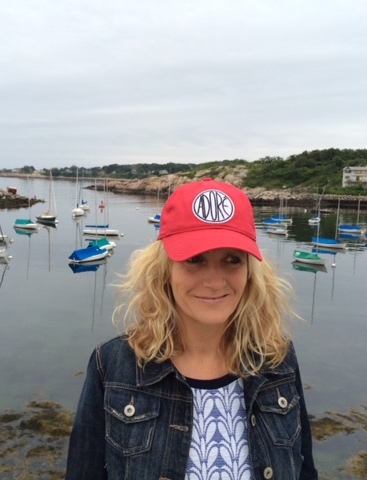 I would have to say wine, but I have been drinking less. I love a good cup of chai, that's sort of my thing.
What is the best advice you have ever received?
Well aside from the psychic's advice to start writing (laughs), I think to not be afraid to shine was an important piece of advice. We tend to be fearful of our power. There's a quote by Marianne Wilson that I love and I will paraphrase, but she says our biggest fear is not that we are incapable of doing things. Our biggest fear is that we are powerful beyond measure. It's a quote that I love and I think goes back to some of my own fears. I think by hiding our strengths and our talents we're not doing anyone a favour. We should all be out there shining as much as we can, because it somehow gives others permission to do so too.
How do you define success?
We live in turbulent times and the definition of success to me has certainly evolved. It's not a title, it's not about money or obtaining a certain level of financial power; it's really about living in joy. If you live a life with meaning and you're really happy about putting things out there in the world, I think that is the definition of success.
Do you know someone we should feature in this segment? Send an email to [email protected]
This article has been edited and condensed for clarity.