Picoum is much more than just an online store offering the latest styles of clothes and accessories. It's a concept space filled with creativity and beautiful items. Ohhhhs! and Ahhhhs! are everywhere in our universe created by Isabelle Racicot and other passionate people (not to be confused with obsessed ☺) that surround her.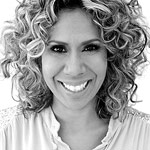 Isabelle Racicot
Co-founder & Fearless leader - Ruler of stylish finds with sought after storytelling abilities.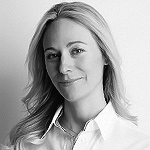 Bianca Lessard
Co-founder & VP of Marketing. Ambitious and passionate, she believes that shopping is a sport that must be practiced very regularly.
Erik Schannen
Co-founder & Tech-savvy leader and cat dad - Picoum.com creator with an eye for detail.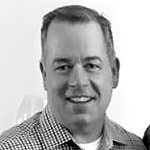 Eric Johnson
Co-founder & #Boss and visionary - Master of governance & serial work-a-holic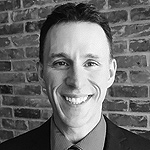 Brent Hetherington
VP Account Management - Detail oriented with flair for fashion, he loves working with our clients helping them build their businesses.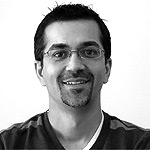 Tanesh Bhardwaj
Computer whisperer - Rehabilitates all troubled technology and their owners.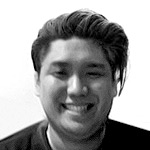 James Casinas
Graphic design ninja - Creates images with an unfair amount of references to shopping and wine.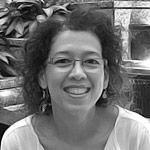 Tania
Calculator queen - Commands accounting operations in a single bound (even Isabelle & Bianca's bad math).
Our Brands
First and foremost, we highlight a range of must-have items selected by Isabelle from North American designers and companies. 
The selection of companies that we work with is extremely important to us. We work with the people behind the brand, before the brand itself. Who makes our clothes? Where are they made? Is the creation process sustainable and ethical? We ask important questions before introducing you to brands that you can trust. 
The Magazine
Want to be in the know? Picoum's magazine offers a range of lifestyle articles pertaining to fashion (all the outfit inspiration you need), recipes (easy and delicious), and parenting advice and stories (you may shed a tear).
Isabelle
Why is the site called Picoum?
This is our most frequently asked question, so we'll let Isabelle answer: 
"Picoum is a name that I invented when I was about 2 years of age. My grandfather thought it was amusing and started calling me Picoum, « How's my little Picoum? » That nickname remained with me all my life. My grandfather Roland, who was an entrepreneur, loved to travel and passed that passion on to me; moreover, he taught me the importance of taking time to enjoy life.
This website Picoum is created and maintained by a dedicated team to share with you some of our favorite passions and to allow you to discover and shop for new products. On Picoum we recommend places to go, recipes to try and highlight the stories of people who inspire us. Hopefully, you will also share with us some of your best discoveries. #Picoum"
Join us on social media: